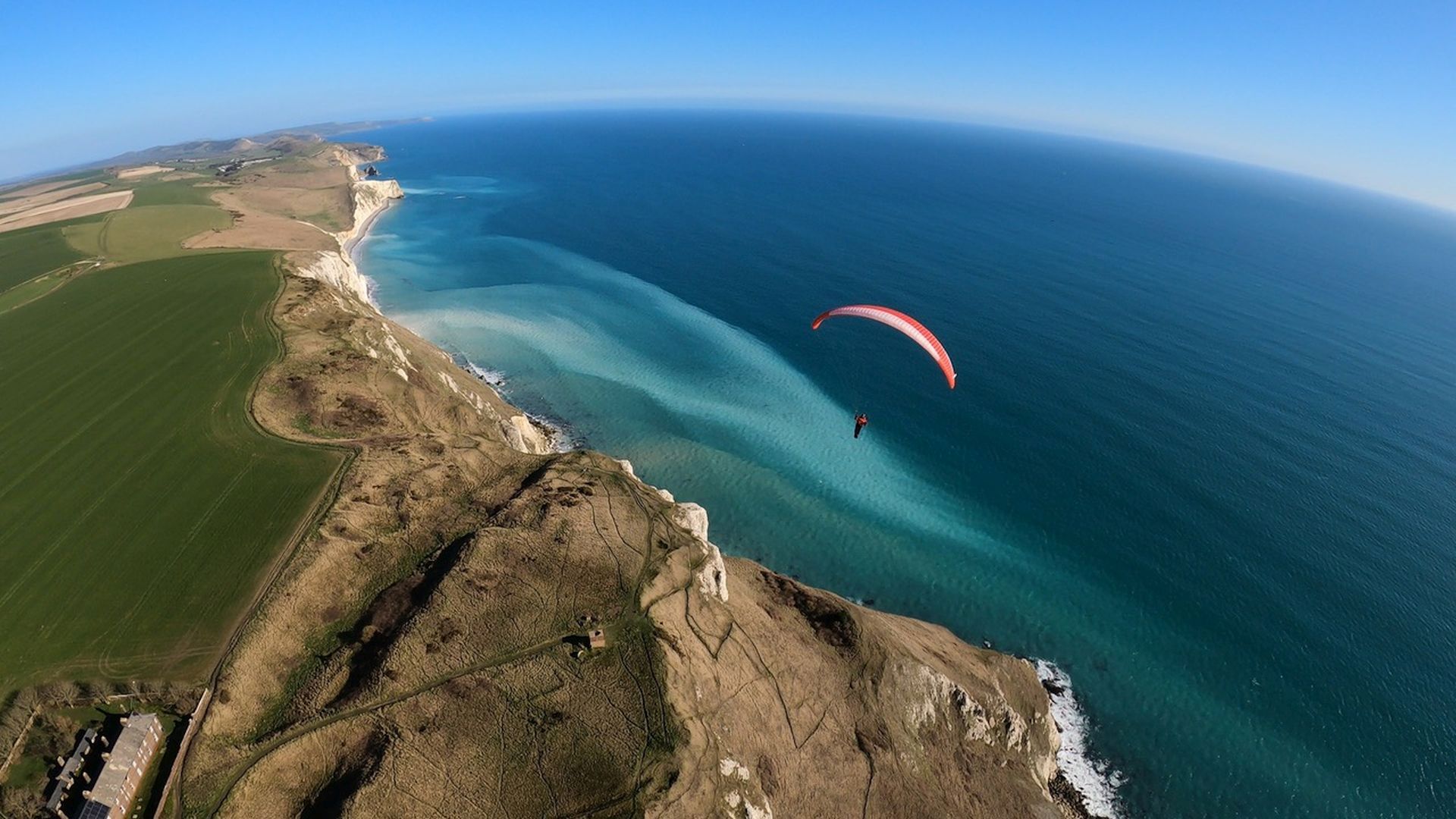 Welcome to the Wessex!
We are a friendly club blessed with an abundance of sites that take nearly all wind directions. We have some really excellent costal soaring sites as well as some wonderful inland sites with good cross-country potential; there's great flying to be had in the Wessex region.
The Wessex HGPG club is registered as a recreational and coaching club with the UK national body for our sport, the British Hang Gliding and Paragliding Association (BHPA).
Our aim is to provide for the interests of hang glider and paraglider pilots in the Wessex area and to negotiate and administer flying rights and sites in the Wessex area for the benefit of our members.
We organise flying events as well as various educational and social gatherings throughout the year.
We welcome new members, if you'd like to get involved, come meet us on the hill or at our monthly meeting and find out more.